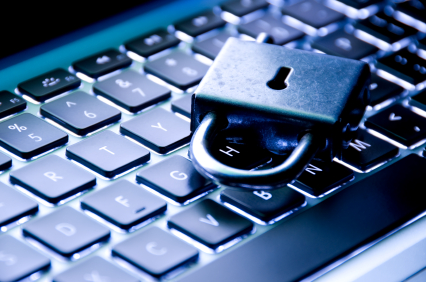 What if your business abruptly lost its IT network and crucial data because of a natural disaster, theft, hackers or system breakdown? Do you have a backup and data recovery program to get it all back?
Signet Technology offers comprehensive, dependable data recovery and backup solutions for companies in the event of such unexpected situations. We'll help you examine the needs of your business and discover the individualized solution that's right for you.
Here are some of the monitoring and security services we provide:
Network Monitoring and Data Security
Protection against viruses and unauthorized access.
Daily, automated backup of your company data.
Off-site backup of your data.